Growing Fun for Everyone!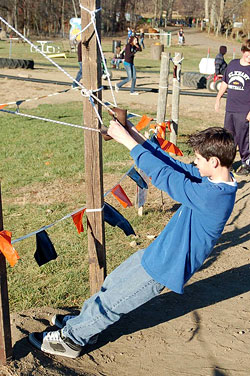 Knollbrook Farm is a great place to create memories with your family! We have lots of fall fun and activities, including our giant new, 50' slide!
Don't forget, ours is a working Dairy Farm, and you'll see lots of farmanimals, including our afternoon "Cow Parade" when the cows come back up from the pasture.
Fall Fun Activities:
-Challenge our two, 5-acre Corn Mazes with Over 6 Miles of Pathways.
Our "Are you smarter than a 5th Grader" trivia requires your best answers to 5th grade Indiana history.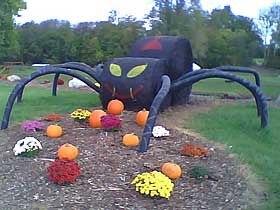 Work in teams, or go at it with every man, woman and child for themselves!
First one out, with all the right answers, wins!
To find your way out fast, you'll have to know the answers!
-Enjoy a stroll through the woods out to the Pumpkin Patch
-Pick your own Perfect Pumpkin!
-Visit our Farm Animal Petting Areas
-Try your hand at the Pumpkin SlingShot!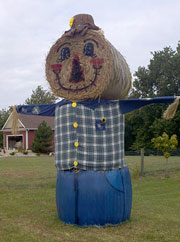 -Race around the Tricycle Track and-new this year-Challenge Your Kids to a Duck Race
-See the workings of a real Dairy Farm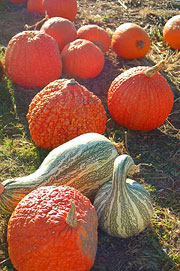 You can also select from variety of pumpkins, gourds, mums & other fall decorations in our farm market, along with great snacks and treats!
School tours will enjoy this educational and fun experience!
Call us today at (574) 831-3090